MOT
Every vehicle over 3 years old requires an MOT.
This is to ensure it meets the safety standards required to drive on the roads.
We can arrange to have you annual MOT carried out.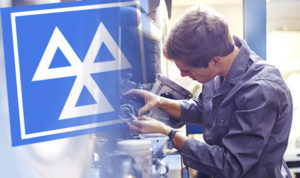 [/colcontainer]
Cambelts – We can replace a cam belt which is an essential maintenance item and can often be overlooked.
In addition it is also recommended to replace the coolant pump when this is driven off the cam-belt.
call us to discuss your vehicle requirements as all vehicle manufactures differ in the service life of a cam-belt.
NW VAGTECH can be 50% cheaper in comparison to the main dealers
clutches We offer a free clutch assessment.
A vehicles clutch is a major mechanical part of the transmission which is subject to wear and tear.
We can take your vehicle for a small test drive to assess the performance of the clutch after the assessment we will discuss any requirements needed.
we only fit parts that are as good as or exceed the quality of what your vehicle was originally supplied with.
NW VAGTECH are rarely beaten on price for our clutches.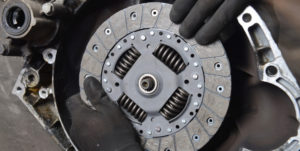 [/colcontainer]
Air conditioning servicing from £49.99
vehicle manufacturers recommended Cars and vans equipped with air conditioning have the system serviced every 2 years.
In addition It is  advised to treat the system using a bacterial treatment. .
We can carry out your air conditioning service whilst you wait.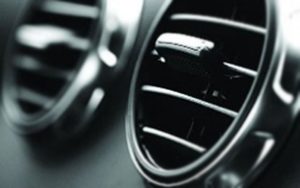 Pendle Performance are well established as the number 1 tuning company for VW Transporter T5 T5.1 and T6 models. Constant research and development has enabled Pendle Performance to offer safe and reliable tuning for all VW Transporter vehicles.
NW VAGTECH are proud to be a partner of Pendle Performancehttp://www.pendleperformance.com/ our services start at £295.00 for OBD tuned vehicles. Our price includes before and after tuning diagnostics and data logging to ensure your vehicle is fit for tuning.
Remapping your VW AUDI SEAT SKODA OR VW TRANSPORTER T5 T5.1 AND T6 vehicle will make driving your vehicle a much more pleasant experience. With increased BHP and Torque available you will most likely see an increase in MPG and most certainly an increase in smiles per gallon!
We are based in Runcorn Cheshire with easy access just off the M56 motorway and within close proximity to the new Mersey gateway.
Please contact us on 01928240507
https://nwvagtech.co.uk/contact-us-01928240507/ or via any of our social media platforms https://www.facebook.com/northwestvagtech/
Modern Vehicles use computer systems to operate correctly and efficiently. It  require specialist diagnostic equipment and knowledge to be diagnosed correctly and efficiently.
We have invested heavily in diagnostic equipment and have a wealth of knowledge.
We can diagnose your VW, Audi, Skoda, Seat vehicles efficiently and to the highest of standards.
Trained to master technician level by the VAG group.
specialists in vehicle electronics, advanced diagnostics, comfort systems and occupancy safety to name but a few.
We can Service any Make or Model of Vehicle
OEM SERVICING FOR YOUR VW AUDI SEAT AND SKODA VEHICLES FROM £95.00
Vehicle servicing is very important to ensure the safety and reliability of your vehicle. We can service any make and model. We will assess what your vehicle needs on its age and mileage and then advise you of costs etc.
Here at NW Vagtech we are  fully equipped to service and maintain your VW AUDI SEAT SKODA BMW and MINI vehicles
Your vehicle service history will always be updated where available and we have access to update digital service history's.
your vehicles warranty will not be affected by using an independent specialist providing genuine parts are used and the service schedule is adhered to.
[/colcontainer]